Instagram may have started out as a simple photo-sharing app, but the platform has quickly grown to become an outlet for self-expression and visual storytelling via photographs and illustrations. Here are three Indian female artists who stand out by the way they use Instagram to engage followers in a creative, fun and inspiring way.
Indian illustrator Shivani Gorle wields the medium as a critical tool, most recently using it to highlight the film industry's failure to represent gender equality, via a series of vector portraits titled 'Queens On Screen.'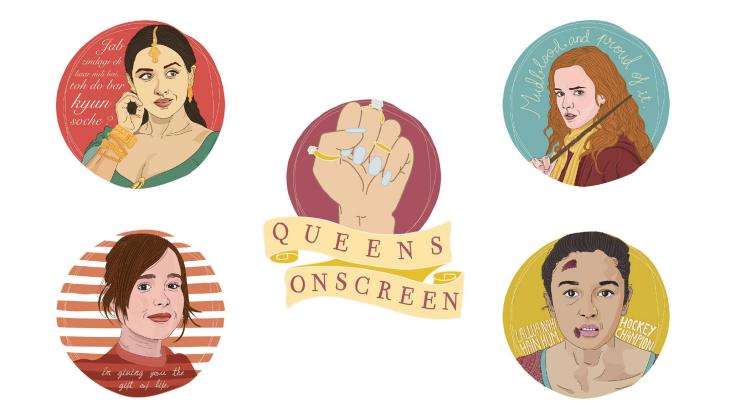 This series portrays heroines from Bollywood and Hollywood, such as Silk from 'The Dirty Picture', Geet from 'Jab We Met', and Hermione from 'Harry Potter.' The characters are framed by a circle (Gorle loves circles), to evoke the symbolism of a camera lens. She also adds in an inspiring quote by the character, one that drives home the point that the heroine is just as badass as the hero, who deserves more recognition and better storylines.
Another illustrator, with more than 47,000 fans, is Alicia Souza. Without any formal training in art, but with a genuine passion for it, she draws inspiration from everything around her. And her Instagram posts are ample proof of it; you'll see lighthearted doodles of her dog Charlie, her nephew, food, cycles, and even Kabali, accompanied by pithy captions. Simply put, her feed is a lot of fun.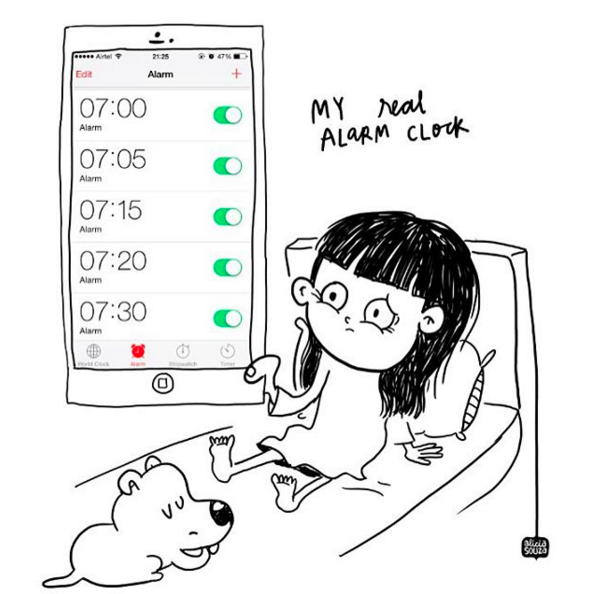 Then, there's shutter happy Varsha Ramesh, who uses her account to share photographs that capture the simple beauty of everyday things. Ramesh often takes pictures of old buildings, dusty streets, pets and food, yet through her artistic presentation, each object, shade, and expression becomes meaningful and memorable, which means that her feed is full of insightful and rather beautiful imagery that you just can't get enough of.
So give your thumb some exercise and browse these artists' Instagram feeds to get your own creative juices flowing or gaze at in enzy.
Find Varsha's account here, Alicia's here and Shivani's 'Queens On Screen' series here.
Featured image source: Hindustan Times
Words by Pavi Sagar