Sbcltr's Alice Sharma an 82-year-old Army Veteran, who possesses the largest collection of fossils in India.
At some point in our lives, we have all thought about the idea of collecting our favourite thing but 82-year-old Mohan Sigh Sodha, has taken his passion to another level.
With over 10,000 specimens, his collection makes up The Kutch Fossil Park. Sodha says, his fossil park is an attempt by him to showcase his 41-year-old collection to youngsters, so that they have a better opportunity to understand the process of evolution. It is interesting to note that Sodha was born in the Sindh province of Pakistan and even served as a food inspector in the country from 1962-1969. In 1971 he migrated to India and served in the Indian Army during the Indo-Park war (1971) as the platoon commander of the home guards unit in Bhuj. He was awarded the military honour of the Shaurya Chakra for his bravery.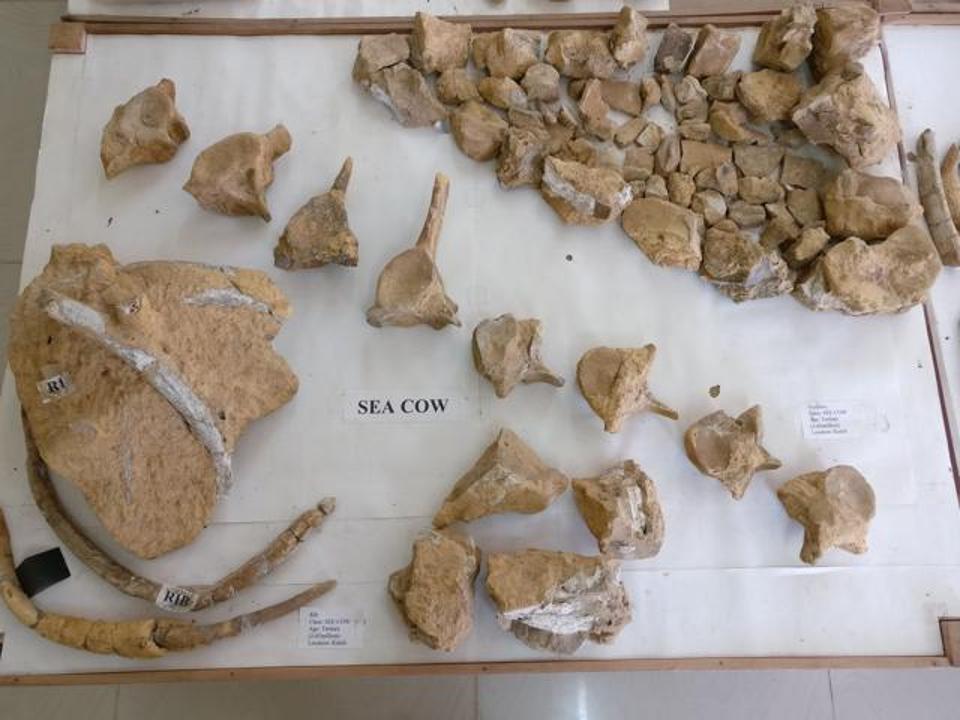 According to a report in The Hindu, Sodha says that his collection started quite by chance. In 1972, he was sitting on a sand dune when he noticed a fossilised starfish. At the time he didn't really know what it was except that it had significance. It was then that he started collecting fossils and it was still a hobby that he didn't think much of until a friend from the State Archaeology Department, gave him a book on the subject. The book contained pictures that were similar to what we had in his collection and as he read, his interest in the subject piqued, deepening his understanding of the representation and importance of certain specimens.
Despite his increased understanding of the subject, Sodha was aware of his status as a collector,he then sought help from paleontologists and experts to help identify his collection. With time, his collection grew and he started to display it at various exhibitions is Gujarat, with time, he also started feeling a lack of space. He eventually sold his land to set up a fossil park in a place called Vitron, in Kutch.
Over here, one can see his entire collection since 1972 to 2013. Old age has brought with it problems of mobility so Sodha has had to stop collecting fossils, his collection is remarkable enough to withstand this plateau. He has dinosaur eggs, dinosaur teeth and several vertebrae of sea animals, but the star of his collection is the 65 million year old sea cow.
In 2006, Sodha sent one of the sea cow specimens to IIT-Roorkee for identification, it turned out to be a new species and they named it after Sodha. With the help of his family, Sodha devotes his time towards the growth of his fossil park, developing it into a tourist destination, replete with a resort and organised tours to nearby forts and temples.
Written by Alice Sharma.This article was first published on Sbcltr.
Featured image source: Sbcltr