Melorra, an online, app-only, jewellery brand made headlines in January when it raised US$5 million in funding from Lightbox Ventures, and with good reason. The Bangalore-based startup, unlike usual online jewellery stores, is an intriguing combination of technology and artistic sensibilities, delivering custom designed jewellery to the modern woman with the help of their app, available to iOS as well as Android users.
Co-founder and Chief Executive, Saroja Yeramilli, who has worked with Titan Industries and Dell, came up with the idea of order-based jewellery when she overheard a conversation between a young woman and her mother, the former expressing her unhappiness with the designs at the showroom.
Realizing that many young women felt that traditional high-end jewellery was a mismatch for their wardrobes,Yeramilli decided to cater to urban women aged 18-40, in need of more modern adornments and launched Melorra.
A team of just 40 people run the show, co-ordinating between designers who are based in India, the US and the UK, and jewellery makers in Mumbai and Jaipur. The designs are contemporary and the gold, white gold and finely crafted jewellery comes at an average selling price of Rs 16,000.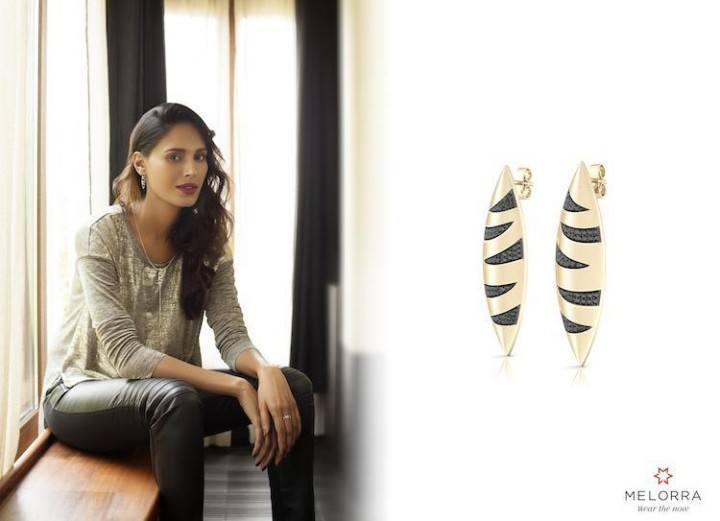 There are also unique value-additions such as 3D printing, customisation, a new collection every week, and a try-it-out option, all of which have made Melorra quite popular in a very short time. After all, now jewellery has a new identity: yours.
Browse their collection on their site  and follow them on Facebook for updates.
Featured image source: TechStory